Satyam Packers And Movers
Best Packing and Moving Service Provider
Backed by skillful experts, we are proficient in rendering Domestic Packers and Movers Services. These services are enormously appreciated in the market due to their timely completion. Our professionals render our offered service employing the advanced techniques. Offered services are rendered in varied forms and terms that meet on customer's demand.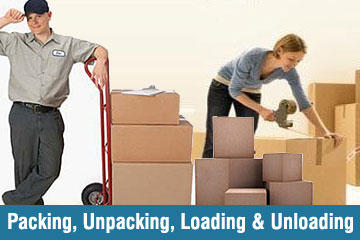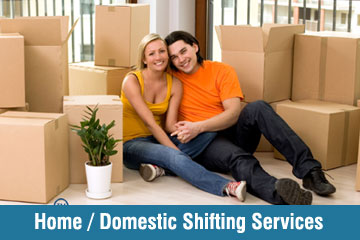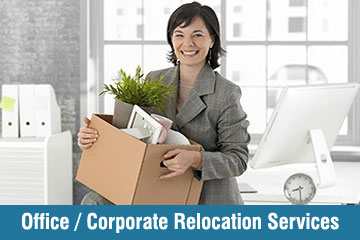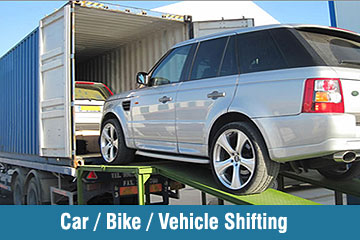 We, Satyam Packers And Movers India, is a reliable service provider, occupied in offering Cargo Service, Packers Movers Service to our clients. The provided services are conceptualized with client-oriented approach to bring the extreme gratification to our patrons. The offered gamut of service is rendered in obedience with the quality constraints by our very capable experts who hold rich understanding in this particular field.
Our Clients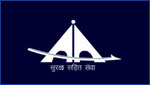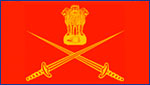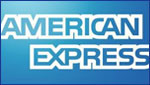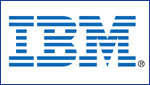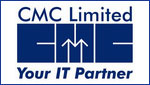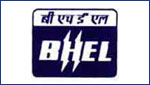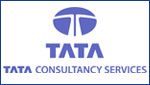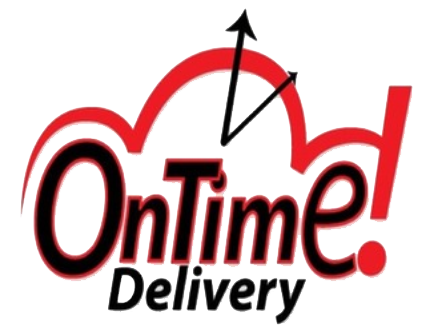 On Time Delivery
Utilizing the most advanced technology, professional drivers, and friendly customer service enables us to solve your unique transportation and packing needs whether across town, throughout the state, or across the country.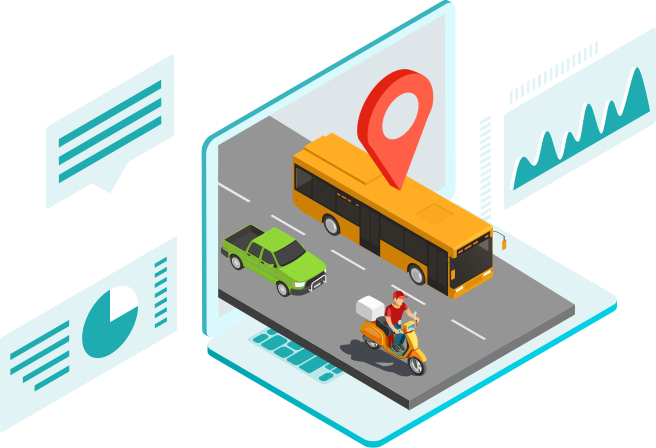 Real Time Tracking
Satyam Packers And Movers provides the facility to move your goods from your doorstep to the desire destination and vise versa. We provide the vehicle services with our professional guide to reach your valuables on time.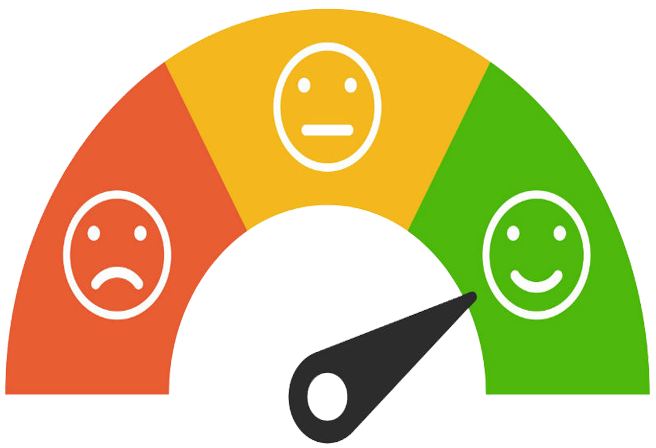 100% Customer Satisfaction
Our Team has provides many types of facilities which satisfy our customers and make them relax and tension free during transportation of there goods and materials.
Mr. Devendra
Ceo & Founder
Thank you so much. Great service and quick revert. Got all details immediately. The shifting persons all came on time and did and amazing job. Highly recommend? i was in contact with Mr. Jaipal Singh all the time and he was of great help and always responded immediately.
Mr. Satender Sharma
Software Developer
One of the best movers and packers because when I moved Nagpur to Chandigarh they provide me excellent services with affordable cost.. highly recommended...
Mr. Rohit Kumar
Store Owner
Excellent service i moved my whole household personal effects from Nagpur to Delhi through this company very nice service I got with very good rate and destination charges also not levied commitment which is not give any packers that make them special with other and only doing international moving so very good hands on it, Seam less paperwork no type of worried at all, keep it up guys, Really Appreciate it.
Our Services
Satyam Packers And Movers is a renowned service provider for packing and moving of households, office furniture and equipments, plant and machineries, industrial goods and so on. We are known packers and movers in domestic and international markets. With a sole aim to offer total customer satisfaction. Satyam Packers And Movers is a leader in the relocation industry and serves its customers country wide. Satyam Packers And Movers is an independent relocation management company and is ranked as one of the country's leading packers and movers specialization in household & corporate goods transportation with facilities for warehousing and storage.